The problem
Several people have reported that the fingerprint scanner regularly stops working. Often complaining about too many failed attempts.
TL;DR
Go into your display setttings.
Turn off "Lift to wake".
Enjoy.
I have not tested this personally since I'm not currently using the fingerprint scanner, but I have had confirmation that it worked. YMMV.
More detail
Go into the android settings, and find the "Display settings".
Within the display settings, you should see a "Lift to wake" toggle. As of this writing, it's at the bottom of the Display settings on my device. It looks like this: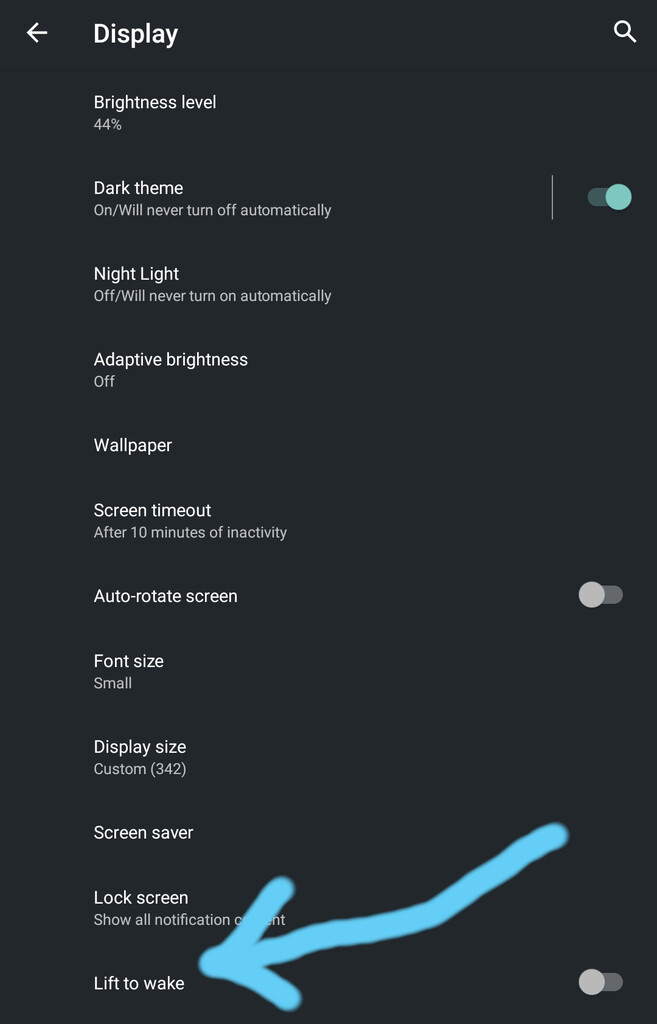 Above: A screenshot showingthe list to wake setting.
Why
"Lift to wake" wakes your device when you move it in a way that looks like you want to interact with it. This is a hard thing to get right. I noticed that on my device, this triggers too easily.
My theory is that the device is waking when it shouldn't (eg in a pocket) and it is attempting to read your fingerprint and instead reading your tissue, wallet, or butt. None of which are your finger, so it fails.