Hi! This is me: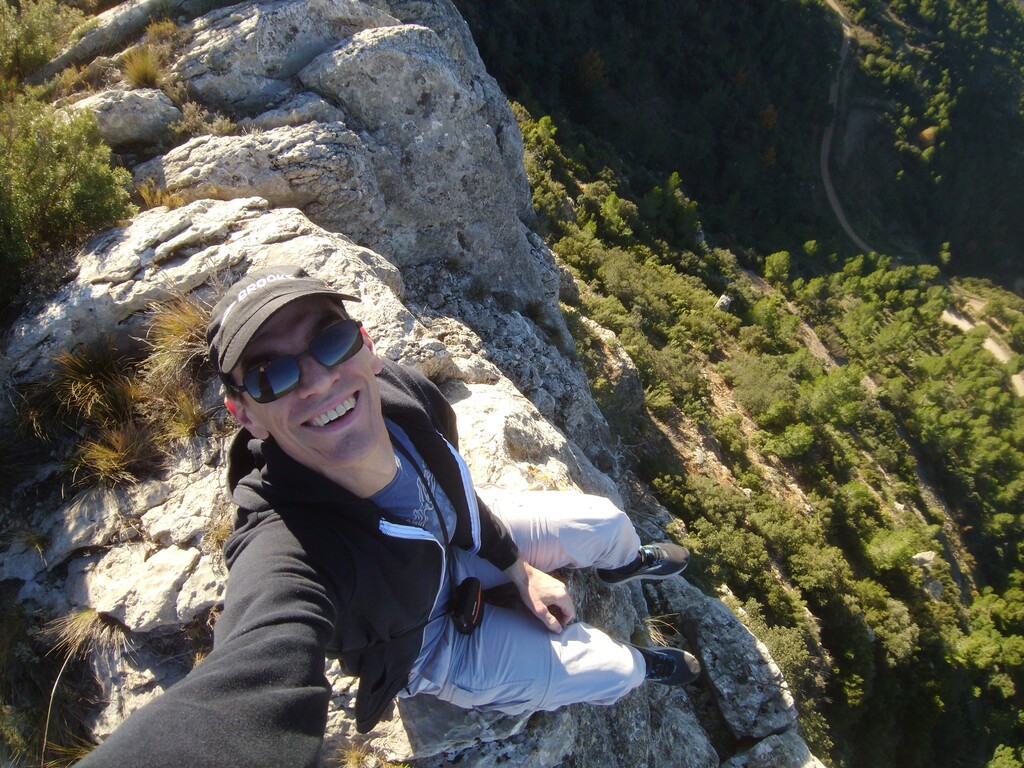 Above: A picture of me
At the age of 6, my dad taught me the basics of electronics, and I've been trying to electrocute myself ever since.
This blog is a split off from the FunnyHacks blog. Over the last few years, as I've been growing, I've been finding the FunnyHacks branding more and more limiting for what I want to do with it.